Quick Loans
When An Opportunity Is To Good To Pass Up
Having money available can often be the difference between saying "yes" or "no" to an opportunity. But what happens if any opportunity comes along that you simply can't pass up?
Quick loans are a great option when you need extra money right away to capitalise on a situation or opportunity.
Making It Happen
Imagine you've entered a photography contest at the most renowned photography and art museum in your country and you've just received notification that you're one of the winning entrants.
As one of the winners, you've been asked to exhibit your work this coming weekend. This is, of course, incredible news and the sort of opportunity every photographer dreams about.
However, there are a few minor issues. To exhibit your works, you'll need to reproduce 12 photos which will be quiet expensive. The museum where you will exhibit is located in the capital, which is on the other side of the country. It's been a busy past couple of weeks and you don't currently have the funds available, and you're not due to get your salary until two weeks.
So, what do you do? Do you pass up on this incredible opportunity?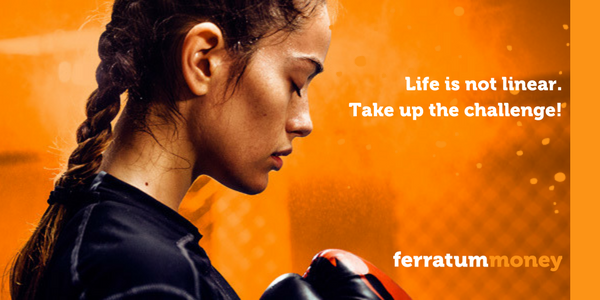 Quick Loan When You Need It Most
With Ferratum, the choice is simple.
Same day loans are often the quickest and easiest way to secure funds. Our online loans are, in fact, same day loans, which means that have access to money right when you need it. We offer simple and quick loans at just a click of the mouse.
Ferratum is an international provider of mobile consumer loans. Since our formation in 2005, we have expanded our operations to 24 countries. We've helped thousands of people with our online loans in situations like yours.
Customers can complete an application quickly and easily through our mobile app or our online platform. Select which of our same day loans is best for you and you'll have a decision in just minutes.
Ferratum online loans - Responsible Lender
Headquartered in Helsinki, Finnish values like reliability and honesty are at the heart of Ferratum. As a customer, when you apply for one of our online loans you'll always get complete transparency.
Transactions are more than just an exchange of money. We see transactions as a valuable exchange between our customers and ourselves. That's why we have customers who have used our quick loans multiple times. We value our relationships.