What Are Cash Loans All About?
You may have seen cash loans referred to as online loans, short term loans, or same day loans. They are one and the same.
So, Who Is Ferratum?
Headquartered in Helsinki, Finland, Ferratum is a leading international provider of mobile financial services. Our mission is to provide the best, fastest, and most user-friendly lending and banking services available.
Since our formation in May 2005, we have expanded our operations to 25 countries across Europe, North America, South America, and the APAC region.
Can One of Your Cash Loans Help Me?
Absolutely. Whether it's to pay a bill, get the car back on the road, or take a weekend escape, there are countless reasons why customers apply for our online loans. We've helped thousands of people with our cash loans and we're here to help you too.
How Do I Apply For One of Your Cash Loans?
Applying for one of our online loans couldn't be easier. The online application form can be completed in just minutes.  It then takes us merely seconds to assess your application. 
No additional paperwork to complete and no standing in line. There's no need to provide physical copies of your sensitive data, as we conduct all of our verifications online.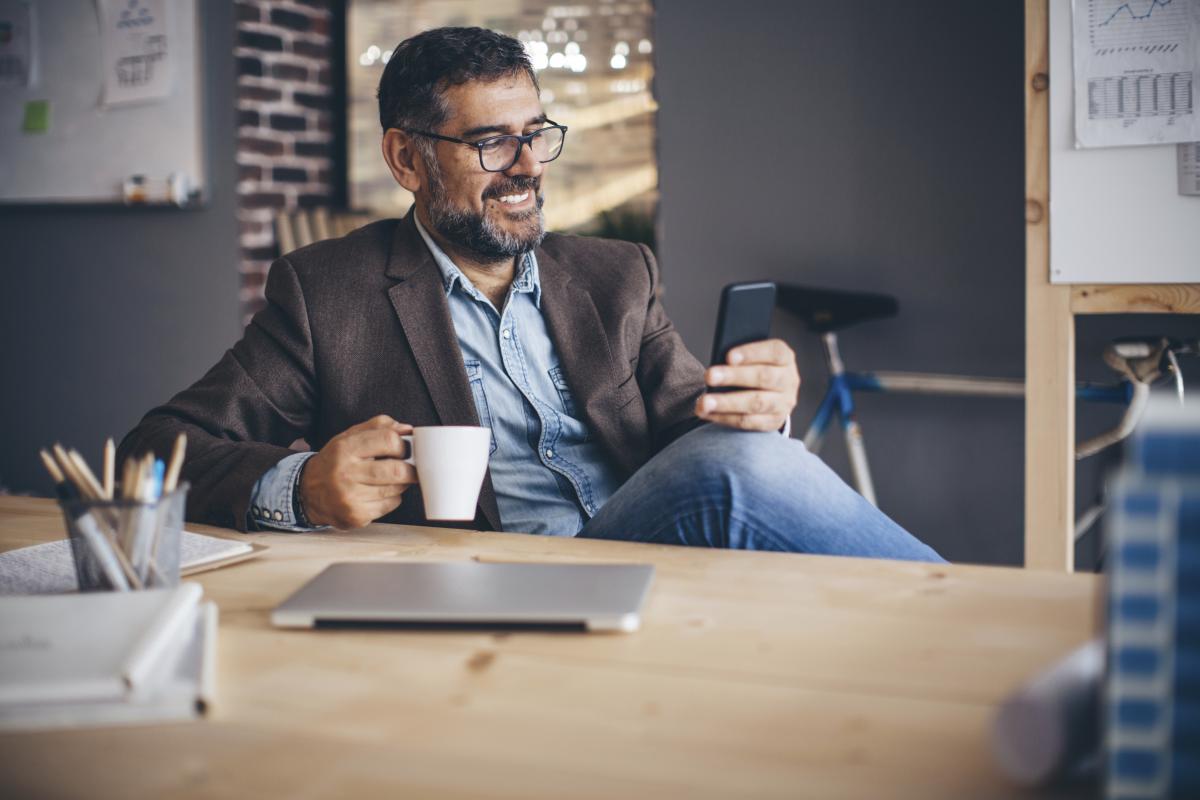 How Long Does It Take To Get Approval For One of Your Cash Loans?
Thanks to our sophisticated and advanced technology, applications for one of our online cash loans are assessed in minutes. In fact, as soon as you've completed your application online, you'll receive a decision on-screen.
As a customer, you will pass through several virtual 'checkpoints' which validate your information as you progress through the application process. We will verify your ID, check your credit rating, and your ability to repay the loan on the due date. All in just minutes.
If you've been successful for one of our online loans, the money will be sent to your bank within *1 hour, during normal business hours.  It really couldn't be easier!
What About My Credit History?
Many people think their credit is worse than what it actually is. When it comes to credit checks, our customers are often pleasantly surprised when we offer them a quick cash advance loan. 
Why? Because we're not looking for old mistakes on long term finance arrangements you had years ago. We run our checks based on similar items of credit to our online loans. 
Why Choose Ferratum?
Simply put, we're customer focused. Since we're a direct lender, we value our relationships. Once you apply for one of our online cash loans, an account is created so you can use it again any time you need.
The bottom line is that we aim to make happy customers.
Good, Honest Nordic Values
Ferratum is proud of its Finnish origins. Finnish values such as honesty and reliability can be found squarely at the heart of our operation.
What You See Is What You Get
Ferratum is authorised and regulated by the Financial Conduct Authority (FCA) and are members of the Consumer Credit Trade Association (CCTA). What this means is that when you apply for one of Ferratum's online cash loans, you can be confident you're in good hands. 
We believe in complete transparency. No hidden fees. Furthermore, when you apply for one of our cash loans, you can take comfort knowing we won't ever share your details without your permission. 
Fast and simple online cash loans from Ferratum. When it comes to money, you've got one less thing to worry about.